Exciting Career Opportunities
Based in Niagara Falls, Ontario, we are one of Canada's and Niagara's largest and most successful diversified group of hospitality businesses. Home to world class brands including Marriott, Sheraton, IHG, Morton's, Milestones, Hard Rock Cafe, Rainforest Cafe, Hershey, and Starbucks- to name a few, we operate our own Tour bus business – Magnificent Tours, 5 hotels, 12 restaurants, the Fallsview Indoor Waterpark, a Craft Brewery and a Craft Distillery, several spas and Conference/Banquet facilities as well as several specialty retail stores. We are more than 2500+ talented and dedicated professionals who share the common passion of delivering the highest level of entertainment and hospitality to guests who visit us from around the world.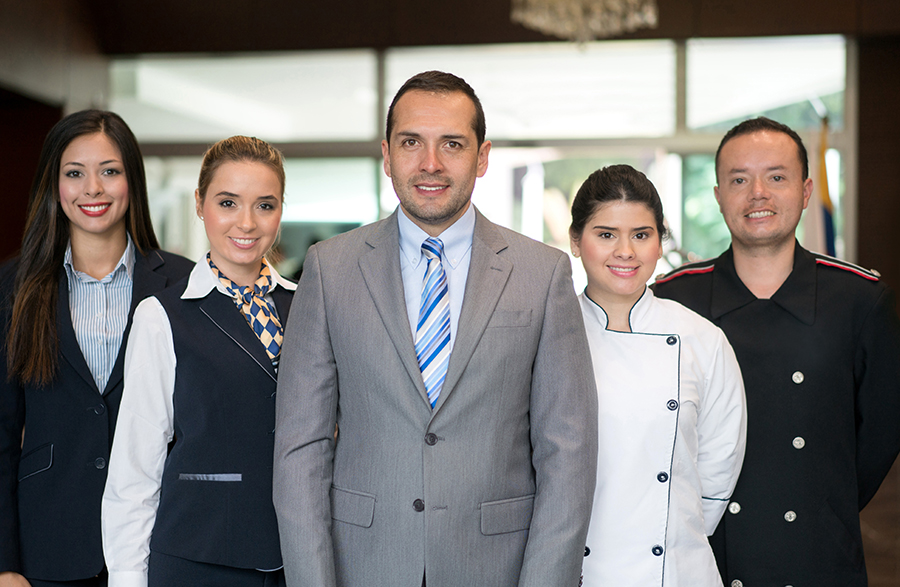 What We Believe
Our values shape how we operate, grow, and prosper. We value exceptional guest service and satisfaction and professional excellence while continually striving to find better ways to optimize our business operations. We treat our guests and teammates with respect, kindness, dignity and consideration. We value both the diversity of our guests who are visiting us from around the world, and are proud of the cultural diversity of our dedicated and talented teammates.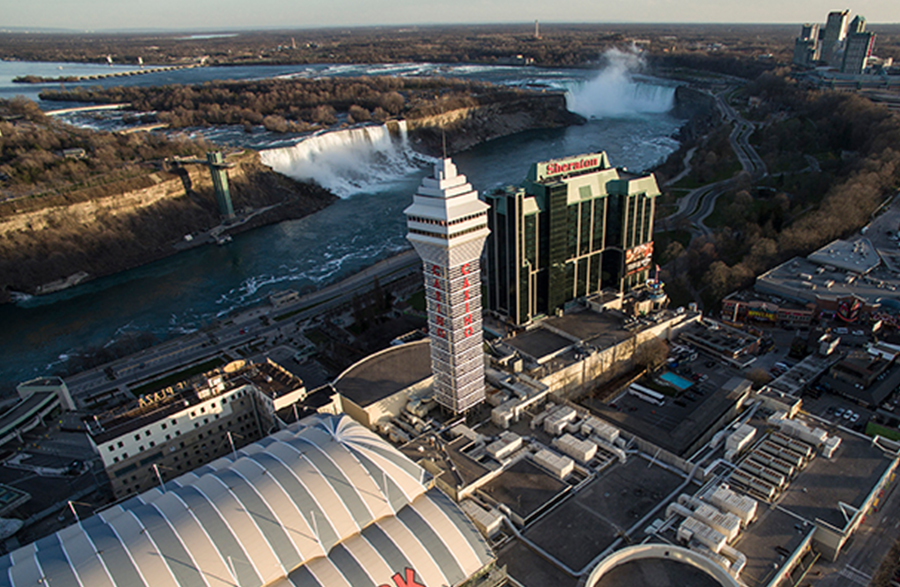 What People Love About Us
Join us at the top, the middle, or entry level - personal and professional growth is limited only by personal mastery and accomplishment. Offering more than 200 different career choices, we embrace multiculturalism and diversity and provide competitive compensation, premium benefit programs, career training and progression, staff discounts, long term career security and unquestionable company success.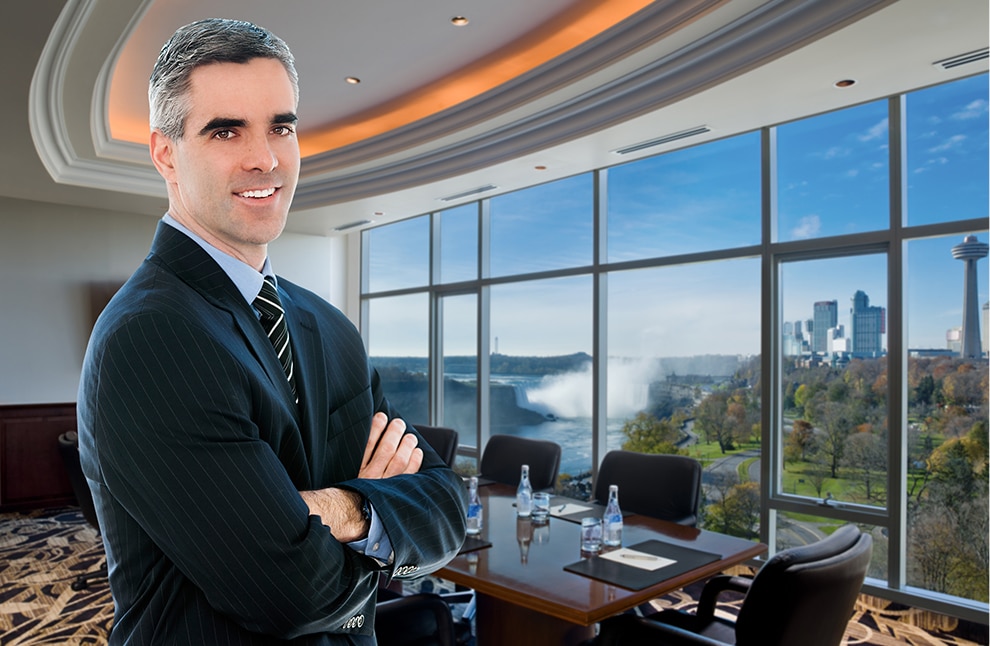 Message From Our COO
The hospitality industry is one of the unique businesses that focus on people and how people enjoy their lives either together with family or friends. We are very lucky to be a small part of that journey and experience for someone. One thing that I have learned is that everyone is unique and different and it is important that we understand that and tailor our interactions differently for each person. Our employees are an extremely important part of making this happen and they are instrumental in the success of our guest and ultimately the future of our company. As we look to the future we are committed to aligning both our employee and guest service culture to one that people will never want to leave.